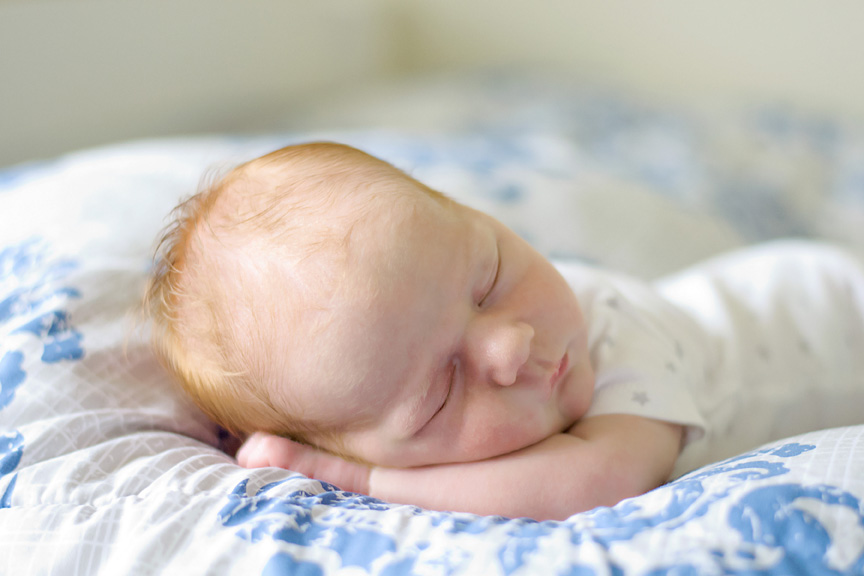 Ashley has been an important friend to me for the better part of a decade.

We met in a Women's Studies class, fresh faced and ready to take on the world. We clicked right away but it was our time studying art that really solidified the friendship.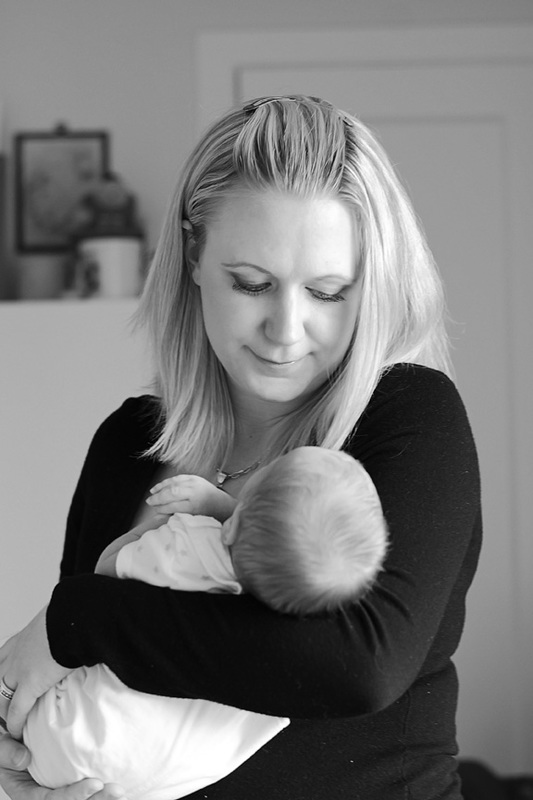 As the years passed we have watched each other create our families, and since the beginning she has trusted me to capture once in a lifetime milestone moments for her.

Being able to photograph her family as they welcomed home their beautiful baby boy was a heartwarming moment that I will always treasure.

It was wonderful to see my friend with her family now complete, to see and feel the pride and love within her spirit as she held both her children close.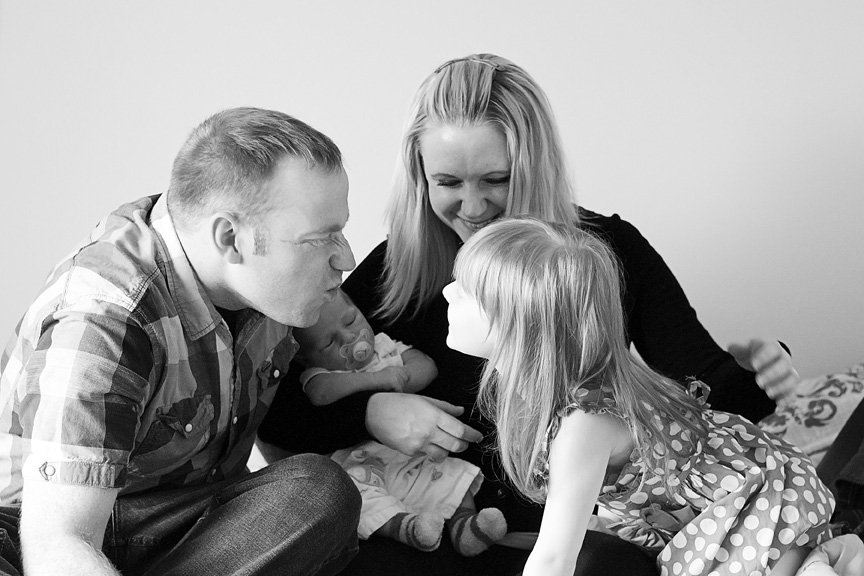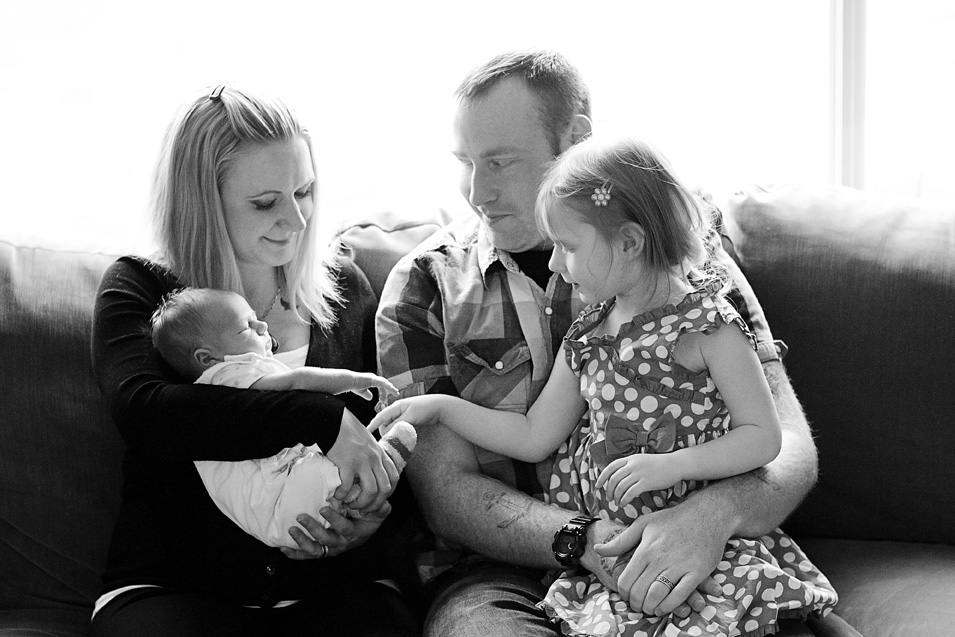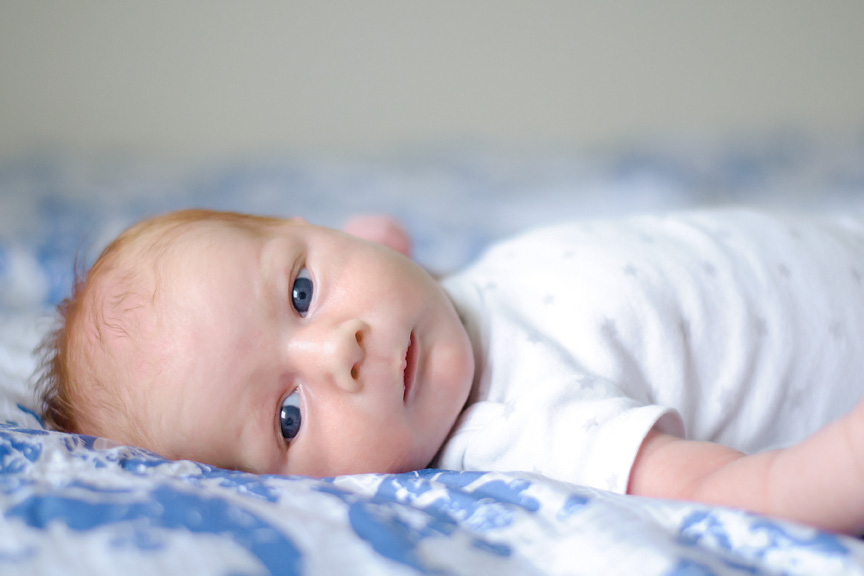 I am so excited to witness this family as they continue to grow and evolve and enjoy life together.